With Kokine you will immerse yourself in a detox path.
Respect, value and use all that nature offers to rediscover true well-being.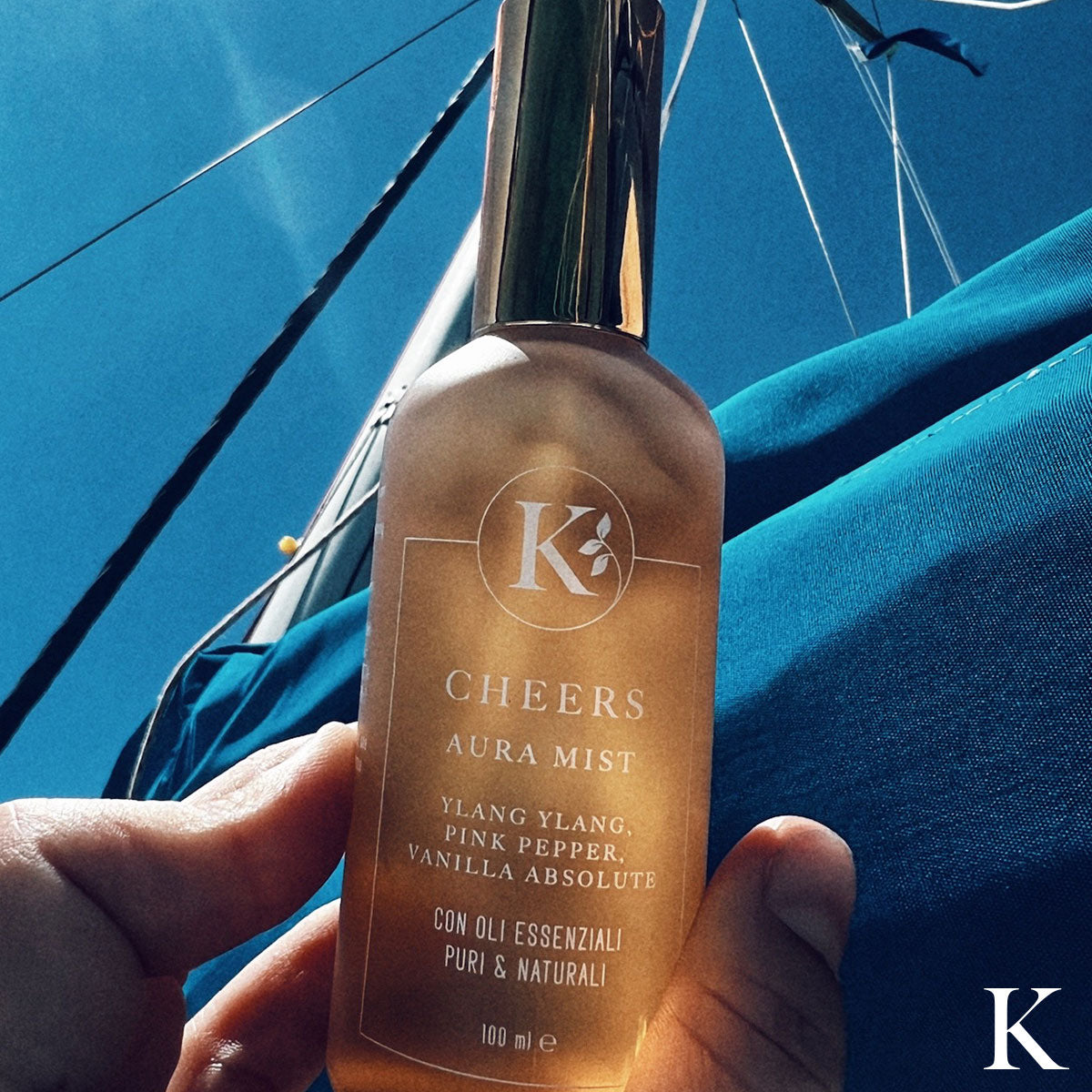 Gli Aura Mist
have been formulated to exalt the natural essential oils contained in the various synergies and to ensure that it releases to the maximum their properties by body, mind and soul.
The ideal vehicle to achieve this is the natural derivative alcohol obtained from wheat fermentation and sugar cane.
How to use: it is recommended to spray about 20 cm away on pillows and sheets before bedtime. During the day spray in the environments to infuse the magic of Kokine.
Shop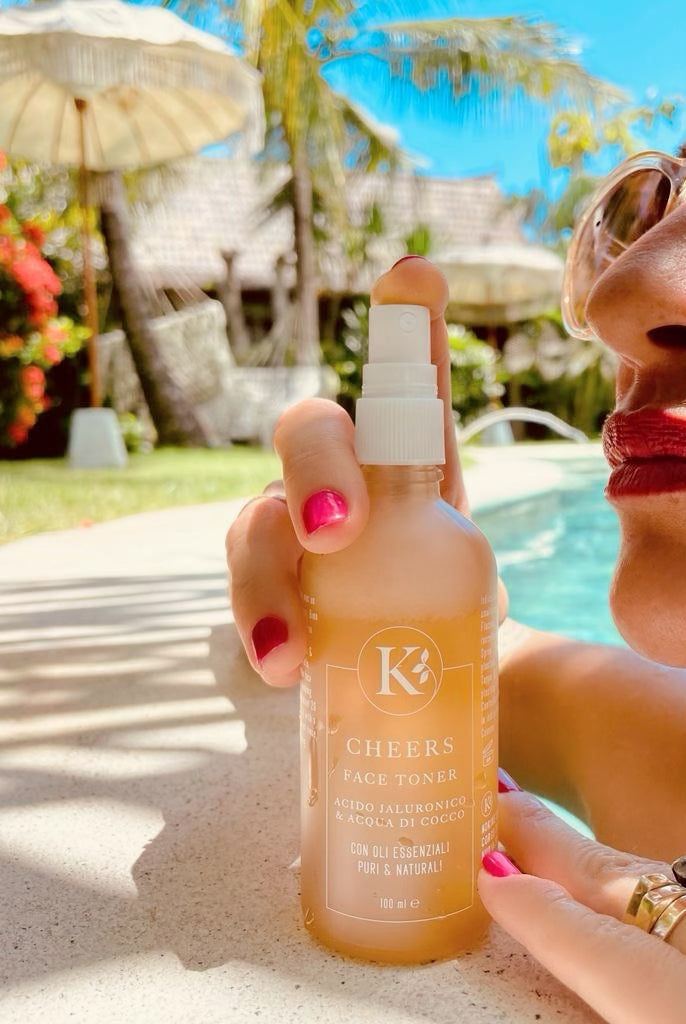 The Face Toner
An essence that gives the skin a feeling of hydration and vitality.
Formulated with natural botanical extracts to refresh and invigorate instantly.
A spray of this revitalizing treatment helps to have an energized and toned skin.
In addition to natural essential oils the KOKINE formula is enriched with low molecular weight jaluronic acid, glycolipids and coconut water. 
How to use: to sponge on face and decolté. One product for the hydration of your skin. Great for fixing the makeup.
Shop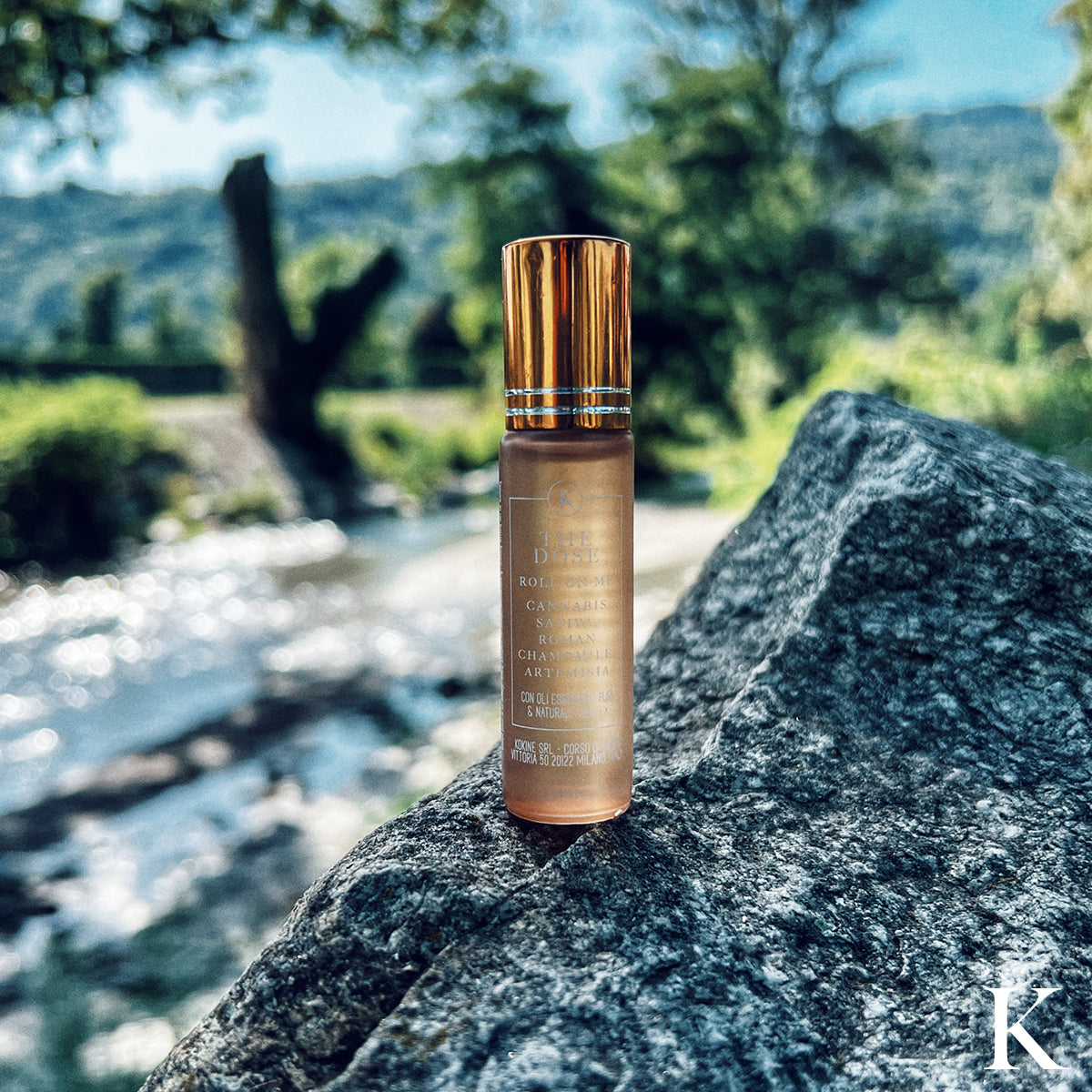 I Roll on
Aromatherapy at your fingertips.
Oil composed of a mix of vegetable and natural oils (rice bran oil and organic castor oil) with an emollient and nourishing action, enriched with precious essential oils and the presence of vitamin E.
How to use: to apply to need on wrists, temples and neck and massage with roll on to rebalance your energy. 
shop